Selected Sites Listed by Industry and Purpose
Below are selected sites that represent a variety of design approaches to serve different business, personal, and organization needs. The samples shown represent how the sites appears at the time of launch. Some may have been subsequently changed by the site owner if the site is self-managed.
These sites were selected because of their uniqueness of design and how the designs have persevered to remain functional, contemporary, and attractive.
I appreciate the organizations and companies that have entrusted me with their websites and public presentation of their brand. Many of these sites I still manage many years after the original site launch.
Business Association and Event Website
---
Non-Profit Organization, Agriculture and Public Health
---
Non-Profit Organization, Higher Education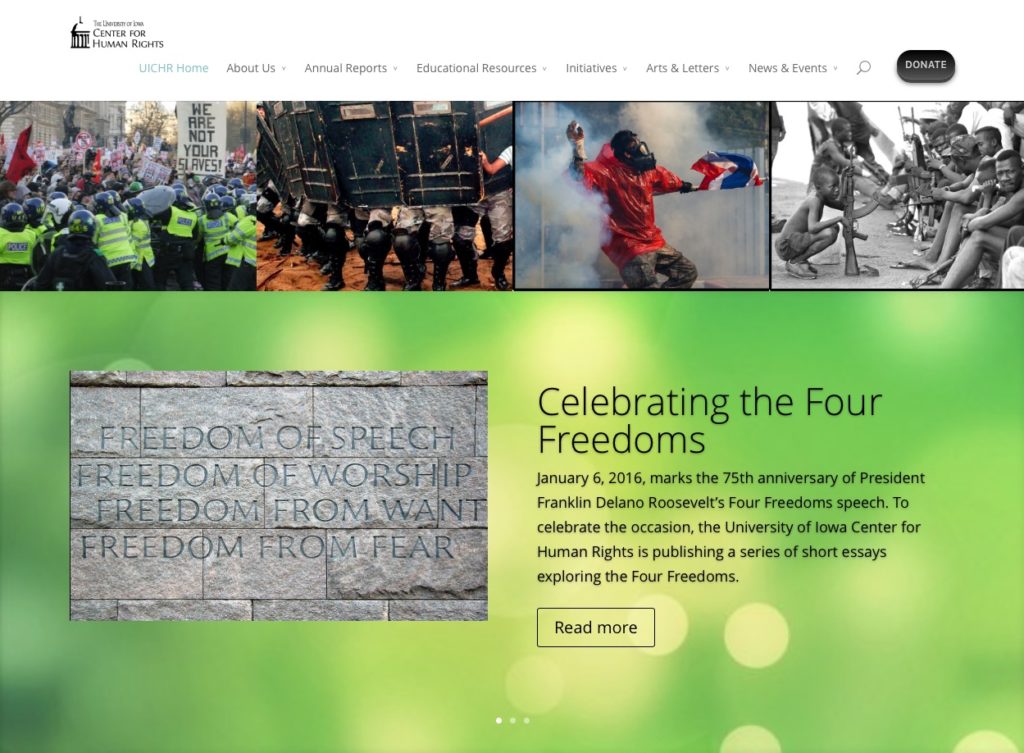 ---
Non-Profit Organization, National Business Women
---
Property Owners' Association
---
Regenerative Agriculture Organization
---
Vacation Property Rental
---
Wellness Services Provider
---
Yoga Training Center in India